Travel Cork Yoga Mat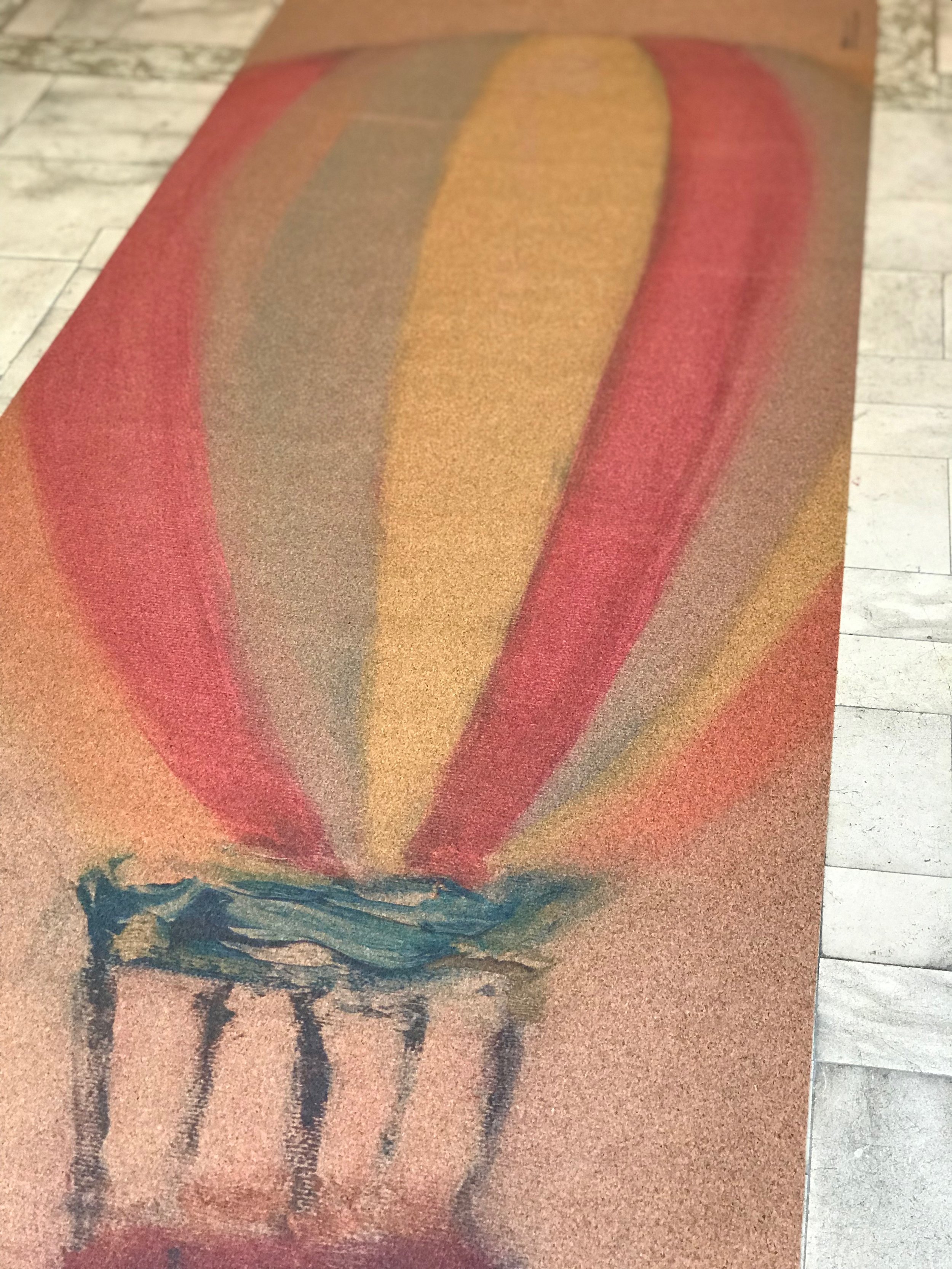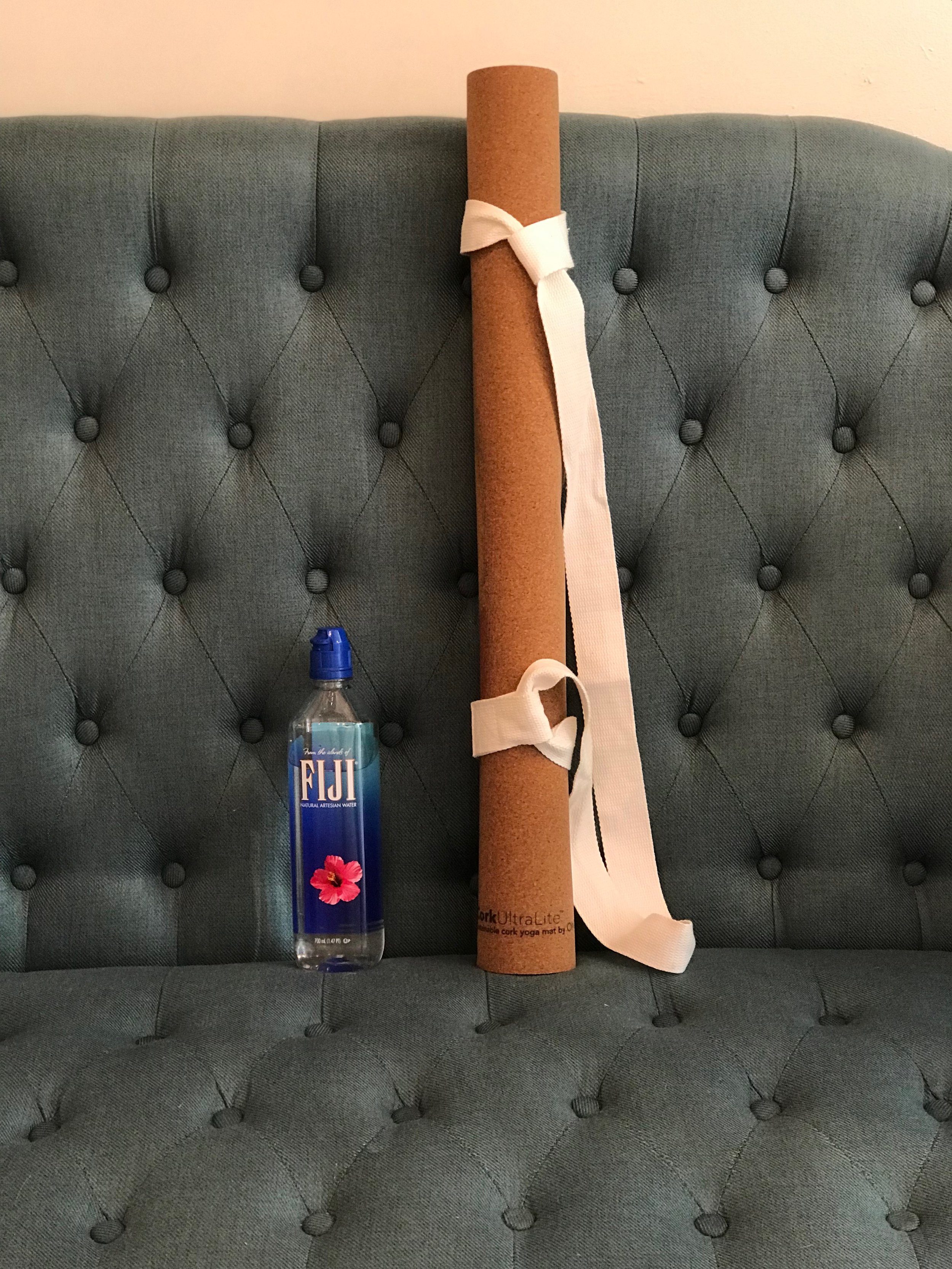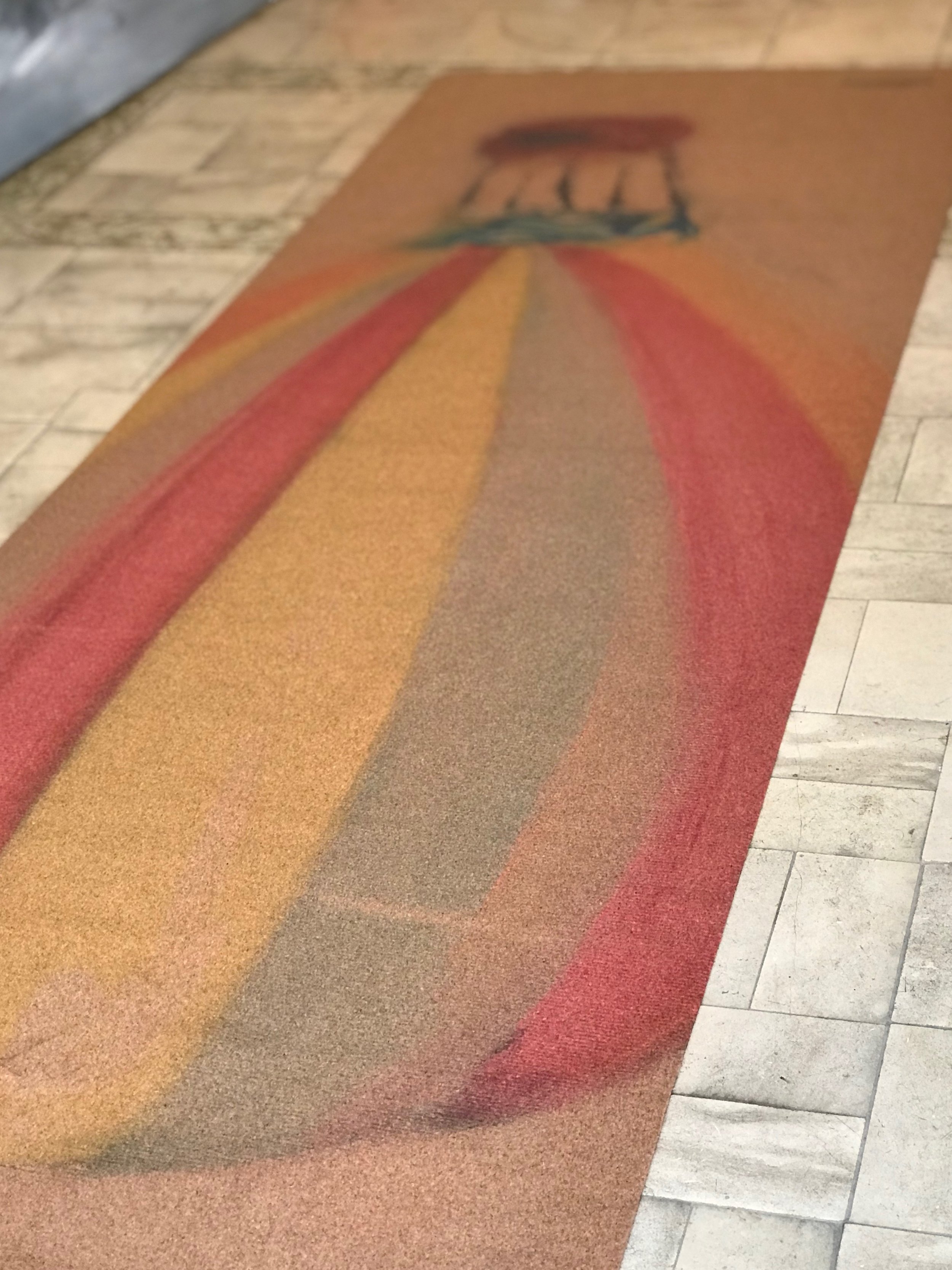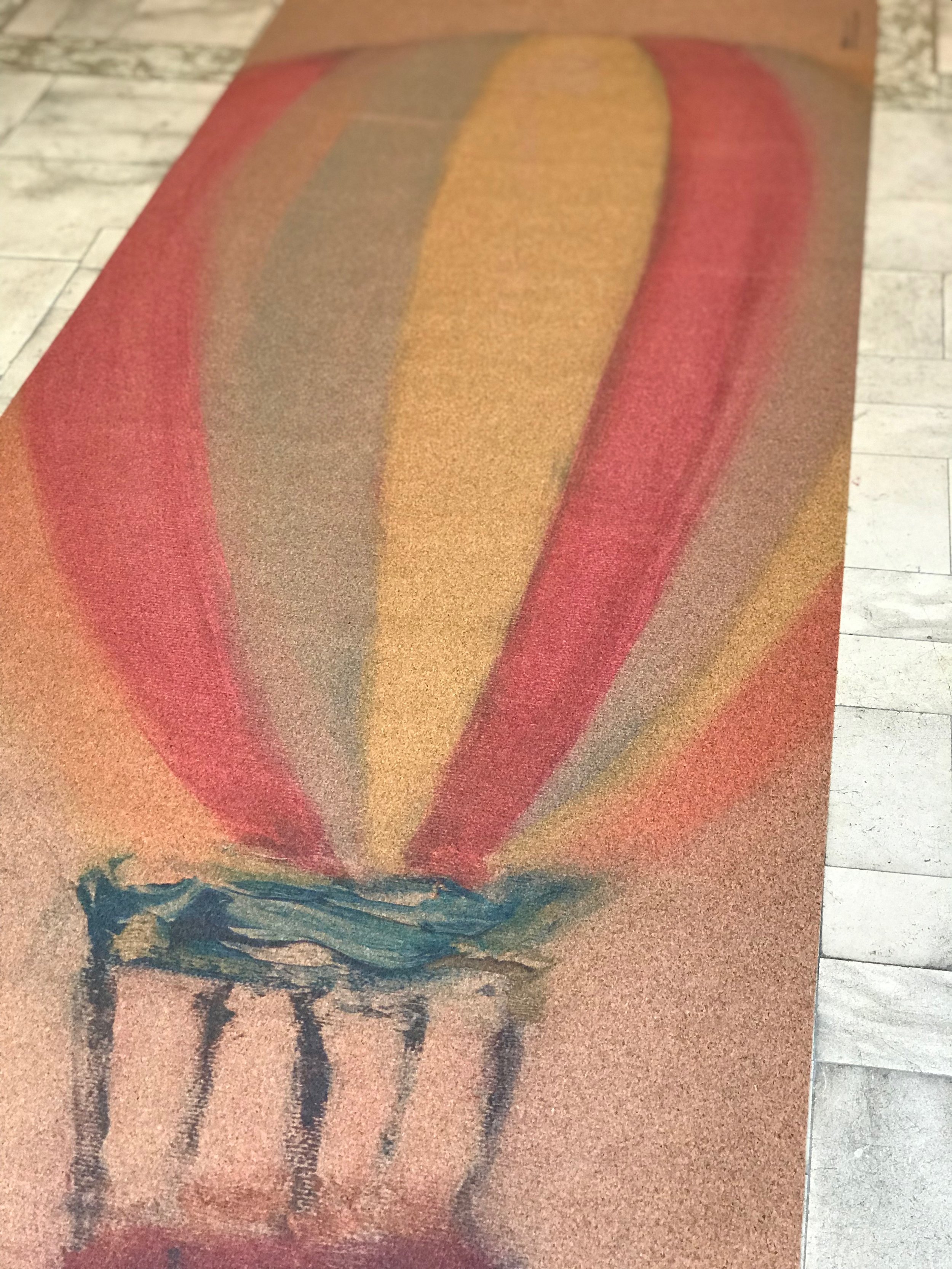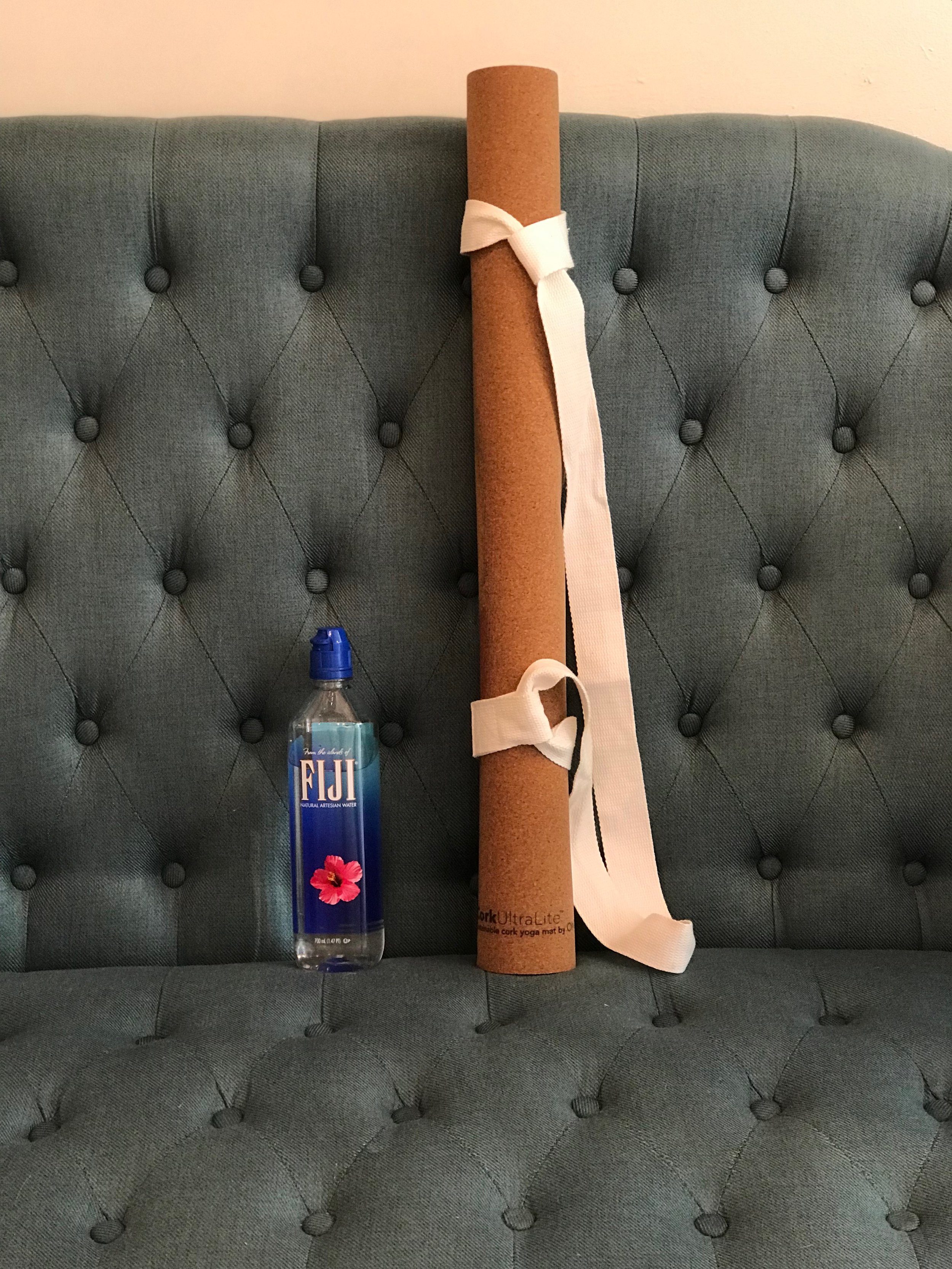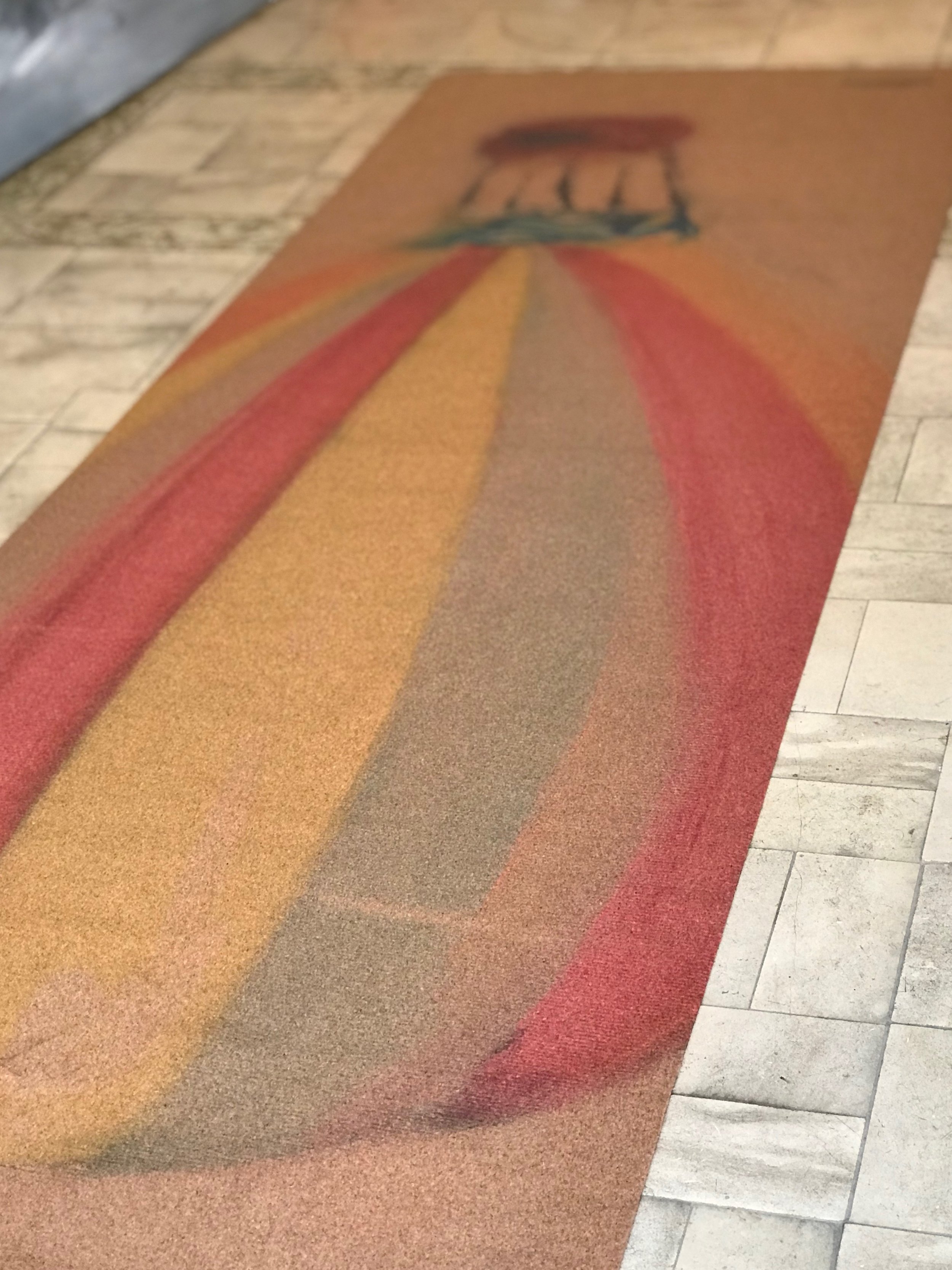 Travel Cork Yoga Mat
Lightweight (1.9 pounds) Cork Yoga Mat that can fold into the size of an iPad Pro for easy packing.
Made in California with sustainable, natural cork and durable recycled rubber. The natural cork layer is printed with ink dyes that won't rub off or peel. Naturally anti-microbial so there is no need for smelly or sticky disinfectants.
Printed with original art "Lucky Hot Air Balloon" by Bradford Brenner
78" x 26"x 1mm
Truly Eco-Responsible: made from all recycled materials, zero chemicals like PVC or acids.